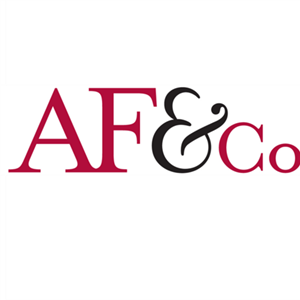 23 Followers
Extended
What's this?
This location is in the extended LiquidSpace network. Partners in the extended network have space that fits your need and may have availability.
Andrew Freeman & Company in San Francisco is a high-energy hospitality consulting agency. We are a high-energy group of individuals. The office is comprised of 12 women and 2 men. We have a very open office feel, we are a creative agency so we tend to bounce ideas off each other out loud. The office is located across from the public library. We are a social office but respect each other's needs for quiet. We have "FunFridays" every Friday. Some days we make breakfast for the office, other times it's snacks and cocktails in the afternoon or sometimes we head offsite. We would welcome you to join us should you use our space during one of these events. Our office is located at Market Street and 8th Street, less than one block from the Civic Center BART station. Across the street to the northwest you will find Civic Center Plaza and to the northeast the United Nations Plaza. Since we are near the Civic Center, there are plenty of fun dining and shopping options around, as well as cultural attractions! We are convenient to the 101 and 80 freeways with plenty of street and garage parking. Join us at Andrew Freeman & Company on Market Street, SF, CA 94102.

Conference room
Starting at $280/day
Private Meeting Room for 6
Show Prices
$35/hour
$140/half‑day
($35/hour)
$280/day
($35/hour)
The conference room includes access to Wi-Fi and use of our phone for conference calls. The conference table can fit 8 people but we find that 6 is a much more comfortable amount. There is a white board with markers and eraser …
View Details
Amenities & Services at 1212 Market St.
WiFi

Coffee/Tea

Entry

Filtered Water

Furnished

Parking

Phone

Print/Scan/Copy

Whiteboard

Window View
Space Types at 1212 Market St.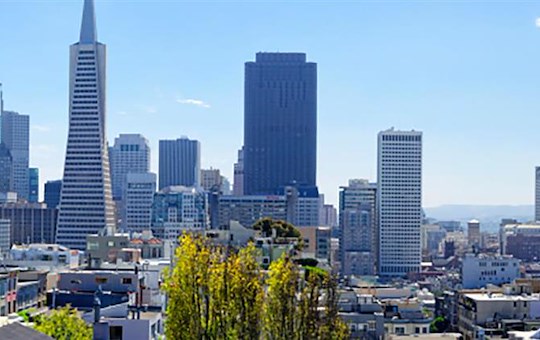 As tech companies and new restaurants move into this formerly gritty neighborhood, this centrally located neighborhood is thriving
Community Andrew Freeman & Company in San Francisco
23 People favorited spaces at Andrew Freeman & Company in San Francisco
23 followers at Andrew Freeman & Company in San Francisco
Elena Luneva started folowing 9 months ago
joyce buensuceso, Ervin Kleitz Gonzales, Juanjo Rodríguez, Yoni, Tammy Harper, Paul, Shelley Wong, Paul Stiff started folowing 2 years ago
Sasha March, Peggy Reinders, Ngf Kupreeva, Arthine Cossey, Laurel Daley, angelique, Danae Rees, Ellen Raboin, Michael Gorman, Amy Zora, Jill Grant, Dr. Randy K. Sugawara, LiquidSpace Team, Ashi Rawat started folowing one year ago