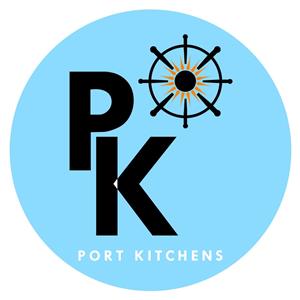 0 Followers
Extended
What's this?
This location is in the extended LiquidSpace network. Partners in the extended network have space that fits your need and may have availability.
Port Kitchens is a collaborative kitchen space for culinary entrepreneurs to thrive. Please be respectful to fellow members and the collaborative by reserving cook stations for the space and time you need.
Amenities & Services at 344 Thomas L Berkley Way
Space Types at 344 Thomas L Berkley Way
This hipster haven has become fertile ground for companies trying to escape the high prices of the city.