Vetcomm
14730 Central Avenue, Chino, CA 91710
1 Follower
Veterans Communication Services, Inc. (VetComm) has considerable experience in working with government and prime contractors. VetComm was established in 1997 to primarily provide infrastructure-cabling services. Expanded portfolio includes: network design, installation, engineering, as well as maintenance services of simple to complex CCTV systems, Public Address, PBX/VoIP, Wireless, and C10 Electrical systems. These services are provided to small, mid-sized, and large enterprise-sized companies throughout the United States, as well as to state of California facilities, Federal Government entities, and Educational Organizations. VetComm applies a unique approach and demonstrates experience from both an installation and maintenance perspective. VetComm's strategy and core competency is to provide and manage multi-disciplined field technicians to install infrastructure cabling services, as well as, equipment integration services. Our technicians understand dial tone, wireless, CCTV and IP technologies. We start from the physical layer and work our way up to the application layer to integrate complex systems that traffic traverses over our installed media and systems. The scope of work is simply physical onsite installation work that augments higher-level engineering efforts. In addition, VetComm has the relationships and resources to leverage and collaborate on designing highly technical network solutions.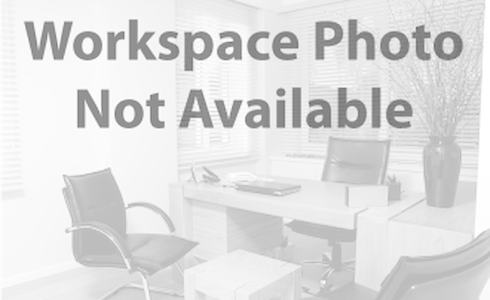 Office
Starting at $1,400/mo.
Private Office for 4
1 month min. term (Auto - renewed)
Executive Office Space on second floor available with nice size Loft and storage.Additional Warehouse space is available if needed. Space includes internet, phone services, and utilities. Great location and secured site.
View Details
7AM
8AM
9AM
10AM
11AM
12PM
1PM
2PM
3PM
4PM
5PM
6PM
Amenities & Services at 14730 Central Avenue
Space Types at 14730 Central Avenue